MOTION GRAPHICS - Graphic design + Animation
Motion graphics is a digital technique that combines graphic design and animation. You can find examples of motion graphics in a lot of different places: feature film titles, keynote presentations, product demonstrations, explainer videos, commercials, instructional videos etc. Motion graphics combine elements such as graphic design, typography, illustration, logos, live-action, sound and music into a coherent piece.
We love doing motion graphics and it is one of our specialties. Check out our showreel below for examples or click here to check out some of our past motion graphics project.
Animated loops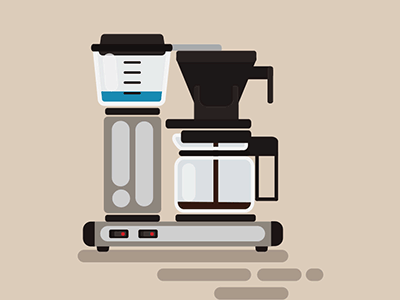 Not all motion graphics projects are that long though. Some of the purest and most captivating examples of motion graphics are animated GIFs (like the one above). They are stylish and compelling loops of animation and usually only a few seconds long. Perfect for the short attention span of people online!
Infographics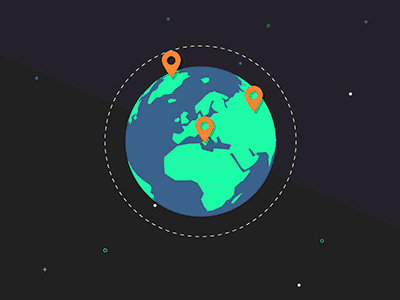 Motion graphics are perfect for delivering a lot of information within a short time span. The visuals support and underline the story being told in the voice-over, and the compelling combination of the two make sure the viewer is engaged, entertained and will retain the information delivered in the video.
Let's get started!
Every motion graphics project is unique and has different requirements, so it's almost impossible to give even a ballpark estimate of the cost without knowing a few details. Contact us today and tell us more about your project, and we'll supply you with a quote and a schedule as soon as possible. [contact-form-7 id="904" title="Motion Graphics Contact Form"]